Providing Quality Snow Services throughout Toronto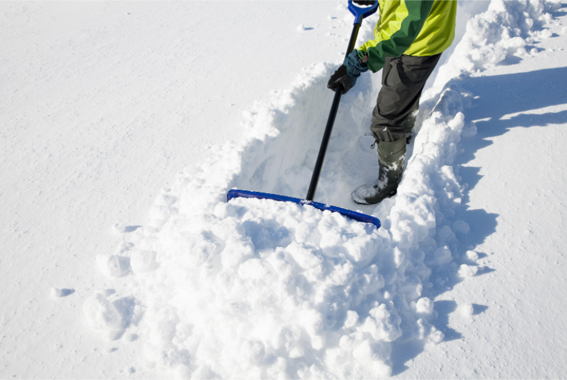 Here in Toronto, we're no strangers to the snow. It comes every year, and it comes down in sheets, covering the country in a thick blanket of white that oftentimes makes travel not only difficult but also treacherous at times. If your property has been beset with snow, don't lose heart as you face the prospect of trying to go about your day while inconvenienced by feet and feet of snow. Instead, just call on the snow plowing pros at Glen Park Snow Service for quick, no-nonsense snow services in Toronto!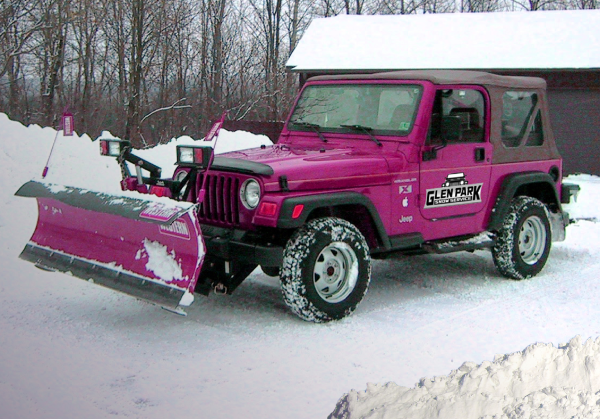 A peaceful snowfall is one of the highlights of the winter season. But here in Toronto, a peaceful snowfall is the exception rather than the rule. Much of the time, we get heavy snowfalls that leave our roadways and properties blanketed in snow, which can make it difficult to go about our daily lives. If your property is inundated with snow, just call on Glen Park Snow Service for quick, thorough snow removal!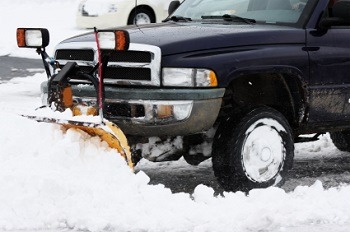 The day after a heavy snowfall can be wonderful indeed when you're a kid! You get to make snow angels and have snowball fights and all of that! . . . When you're an adult, however, the day after a heavy snowfall is more of a pain than anything since you'll have to spend much of it shoveling snow just to get to work. If you dread the day after a snowfall because of the cleanup involved, just call Glen Park Snow Service for a quick snowplowing, and you can relax while the worst of a snowfall is handled for you!
After a heavy snowfall, one of the biggest headaches is the difficulty you can experience just trying to move about with snow everywhere. However, slow transport isn't the biggest problem that follows a snowfall. Indeed, the SAFETY issues are a bigger problem. Snow likes to be accompanied by ice, which can become quite slippery, resulting in falls and damages. If you want to avoid these unsafe conditions after a snowfall, then call on the pros at Glen Park Snow Service for a salting service that will provide the ground with some much-needed traction while there's ice about!