Our Ontario Snow Plowing Company's Service Areas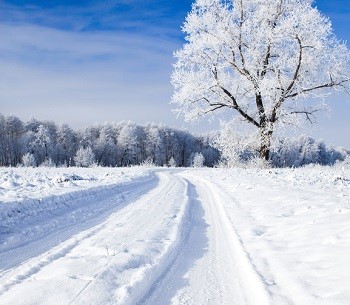 Glen Park Snow Service provides snow plowing services throughout Toronto and the surrounding areas of Ontario. Below is a list of our service areas. If you do not see your location listed in the cities below, please give us a call at 416-782-2658.
Forest Hill, ON
Rosedale, ON
Lawrence Park, ON
Bridle Path, ON
Beaches, ON
High Park Downtown, ON
Midtown, ON
Forest Hill, ON
Forest Hill Snow Plowing Experts
Here in Toronto, winter is a harsh but unavoidable fact of life. And just as harsh and just as unavoidable as winter is the snow that accompanies winter: volumes of it, TONS of it, snow everywhere for months and months. And all of this snow makes travel a definite headache — not to mention DANGEROUS.
To avoid the headache and, most of all, the DANGER associated with getting about while the snow piles up and up, just call for a quality snow plowing and salting service. Snow plowing will get all of the snow that's built up about your property out of the way, allowing you freedom of movement. Proper salting will provide the icy ground with some grip, helping you to navigate the area safely.
If you are in the market for a quality salting service or snow plowing in Forest Hill, ON, then look no further than the snow plowing experts at Glen Park Snow Service! We at Glen Park Snow Service have the experience, the resources, and the dedication to thorough work to promise that, with us, you won't have to worry about the inconvenience or the danger that are inherent in significant snow buildup!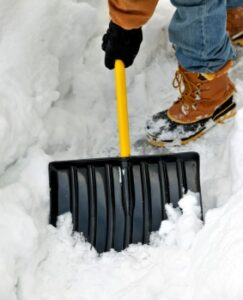 Snow Plowing In Forest Hill, On
As a Forest Hill resident, you are likely more than familiar with the heavy snowfall that occurs here yearly. This means you are also likely more than familiar with the headaches inherent in trying to get through your daily errands while surrounded by feet and feet of snow. Indeed, with enough snow accumulation, even the act of getting out of your own driveway can be a headache. Should your property be beset with snow and the headaches it can bring, then just call on Glen Park Snow Service, and we'll get that snow removed with quick, thorough snow plowing!
Salting Services In Forest Hill, Ontario
A lack of snow might be sufficient for ensuring a convenient way to move about, but that alone is not enough to ensure a SAFE way to move about. Indeed, ice and the like can remain present after snow has been moved elsewhere, and this ice can make for a slippery and QUITE unsafe trek. To ensure that you enjoy only the safest means of getting about your property when snow is about, be sure to call on Glen Park Snow Service for thorough salting that will provide the ground with much-needed grip to help keep you on your feet!
Rosedale, ON
Lawrence Park, ON
Bridle Path, ON
Beaches, ON
High Park Downtown, ON
Midtown, ON